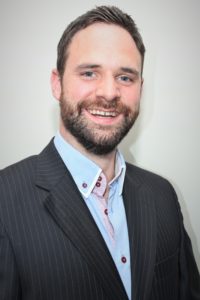 Dr Jonathan Henderson MB BAO BCh FRCPCH MSc
Dr Henderson is our consultant paediatrician who works in Craigavon Area Hospital as the clinical lead for the paediatric ambulatory services linked to both the emergency department and primary care services, aiming to improve patient flow and quality of care being offered in all areas of acute and general paediatrics by having patients seen in the right place, at the right time, by the right person. He also has a special interest in paediatric Asthma and Allergy.
He has a special interest in both undergraduate and postgraduate paediatric medical education, where he has contributed to various platforms of educational resources for Queen's University Belfast and online e-learning training programmes. He has recently joined a team of international educators, teaching paediatrics outside of the UK and Ireland that includes Asia, Europe, Australia and South Africa. He is actively involved in ongoing research in the field of medical education in addition to promoting quality improvement in paediatrics, presenting work regionally and nationally.
Memberships: Dr Henderson is a Fellow of the Royal College of Paediatrics and Child Health (RCPCH) and member of the Ulster Paediatric Society (UPS), Northern Ireland Paediatric Respiratory and Allergy Network (NIPRAN) and The British Society for Allergy & Clinical Immunology (BSACI). He is on the General Medical Council's speciality register
Dr Henderson practices from the following clinics:

Friday mornings
Contact Number: 028-92-688899

Flexible Weekday Evenings 1800 – 2100
Contact Number: 028-92-680940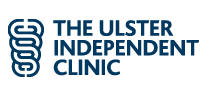 Mondays afternoons
Contact Number: 028-90-661212

Thursday Mornings
Contact Number: 028 9066 7878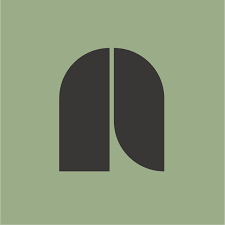 Monthly clinics
Contact Number: 028 3025 7708